Colorworks is well-known for and prides itself on its quality and professionalism, from the initial contact through to the final inspection. In addition, our focus on teamwork and timely communication between our field staff, project management team, estimating department and our customers ensure the highest level of success for any project we embark on.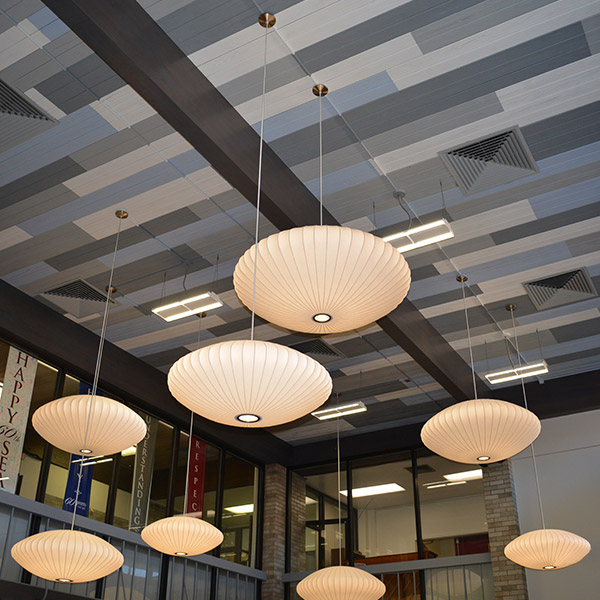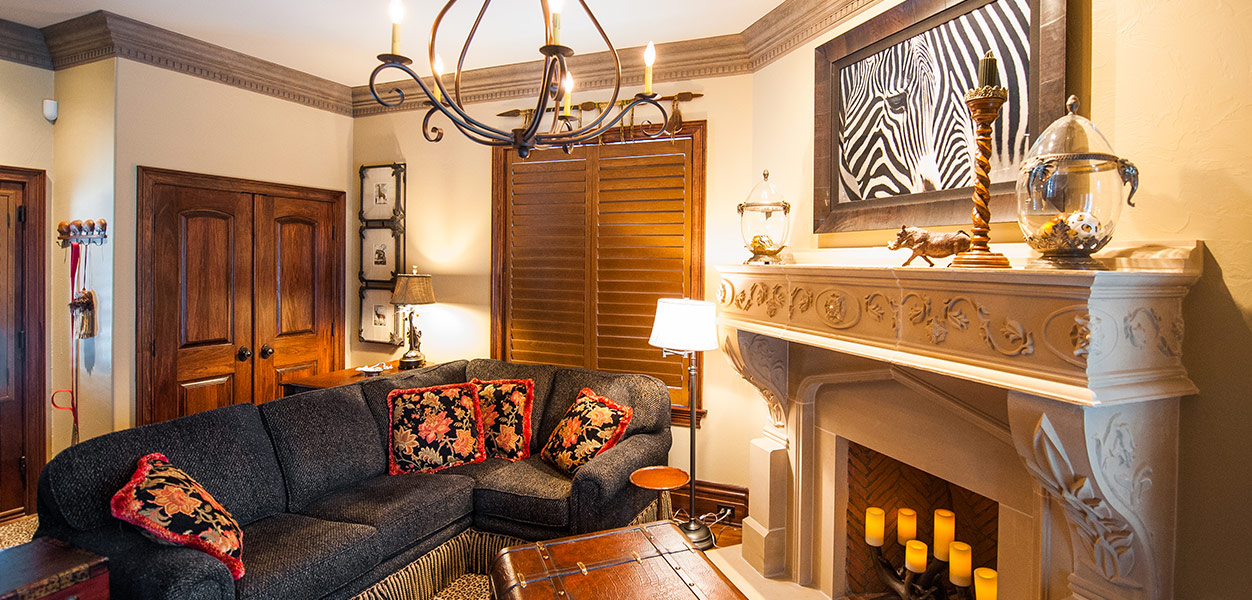 ---
Our Team Approach
Every job is led by an experienced project manager and onsite job foreperson that will interact with you in topics such as project timeline, finish selection process, and coordination with other trades. Our management team routinely performs site visits and quality inspections to ensure our professional standards are meeting your high expectations and that your job is progressing in accordance with timelines. Our office staff is prompt and courteous and always willing to help.
---
Detailed Written Estimates and Contracts
Our estimates are as detailed as you will find in the business. We clearly communicate the scope of work, what is included in our pricing, the processes that will be used on the project, and agreed-upon completion dates. Written estimates and contracts are turned around promptly.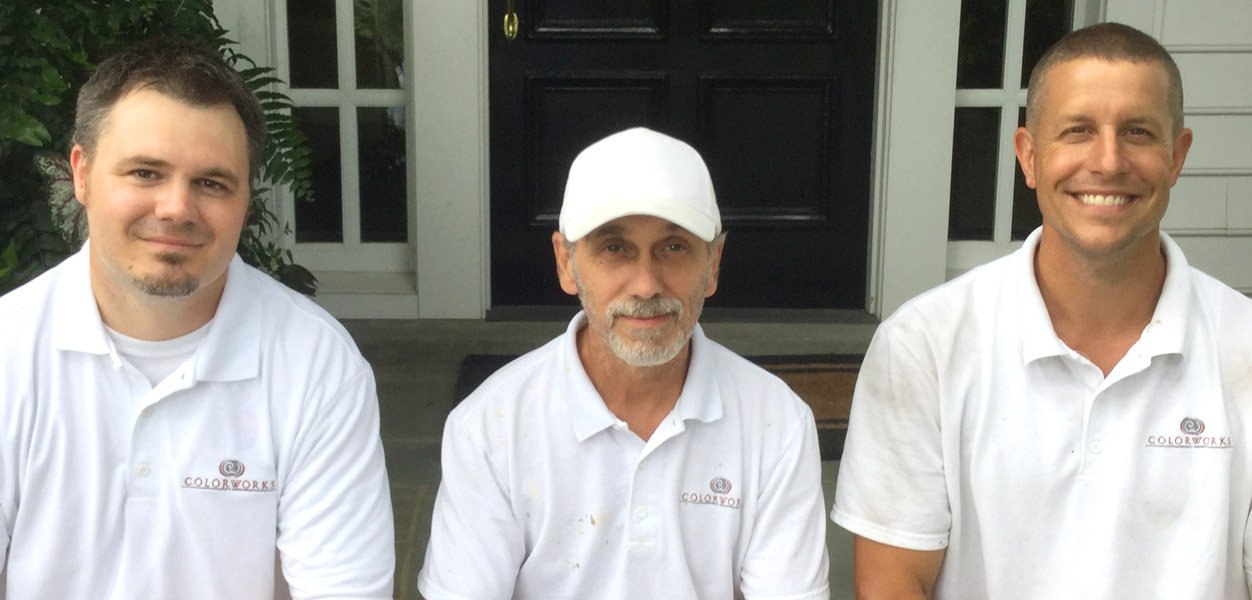 ---
No Subcontractors
At Colorworks, we carefully screen before hiring and personally train all of our employees. Our retention rates are high and many of our employees have been with us for years. You can be assured that we know and trust every person we put on your home or business. Colorworks wants you to be completely confident in the character and abilities of each employee.
---
Quality
Quality residential and commercial painting requires careful attention to detail before the first coat is applied. Our diligent preparation of exterior and interior surfaces, plus unsurpassed industry knowledge and employee training is the key difference between a job done, and a job done right.
We stand behind our work and guarantee your results. In the unlikely event that you find an issue with our work, we will resolve it with enthusiasm and integrity. We are a long-term, healthy company with a reputation spanning over two decades, and we will be here for our customers.
---
Job Site Protection
In addition to the surfaces we are finishing, we take extensive precautions to protect the surrounding areas in your home. All floors are protected with drop cloths and furniture is carefully moved and encased in plastic. Dust barriers are erected to contain airborne particles caused by necessary sanding. We offer lead-safe work practices for compliance with EPA regulations and are lead-safe certified. We are licensed and fully insured for your peace of mind.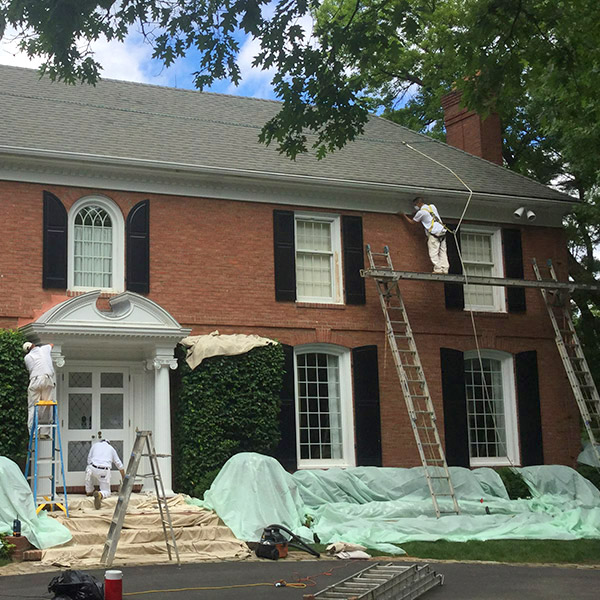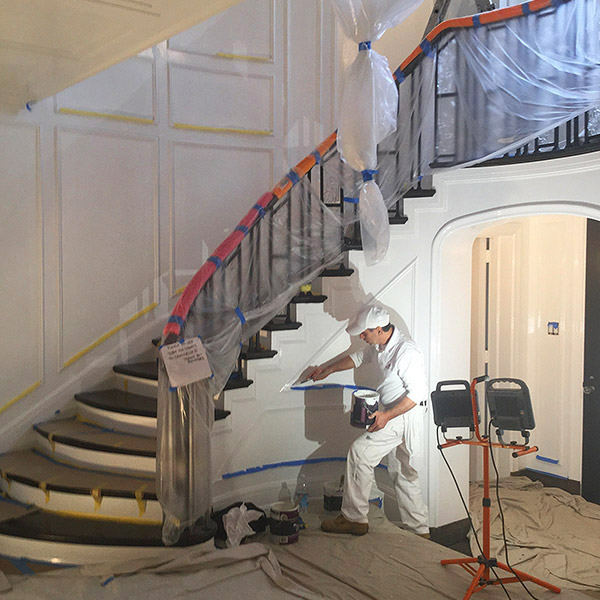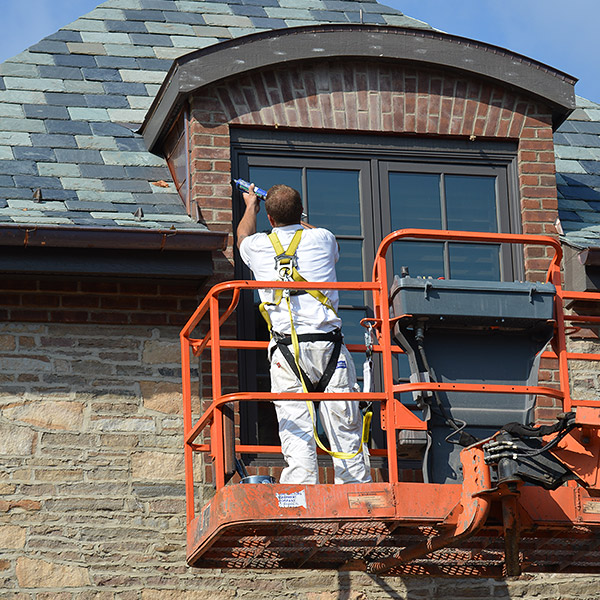 ---
Job Site Safety
Colorworks promotes job site safety to protect both our employees and our customers. Employees adhere to all OSHA safety standards, are trained regularly on safety practices, and job sites are routinely inspected to review common safety issues such as ladder setup, fall protection, proper storage of flammable solvents, and clean workspaces. Colorworks is fully insured with workers compensation policies to protect both our employees and your home.