New Woodwork
Colorworks knows how to achieve the finish you desire on your next project. Whether it be polyurethane, varnishes, shellac, tongue oil, dye stains, or lacquer, Colorworks will help guide your selection. With over 30 years experience our craftsmen ensure the stained finish meets the following criteria:
Stain is applied in a uniform manner and color accuracy is achieved.
The appropriate clear coats are applied to protect the wood and color.
The wood is carefully sanded throughout the process to achieve a smooth flawless finish.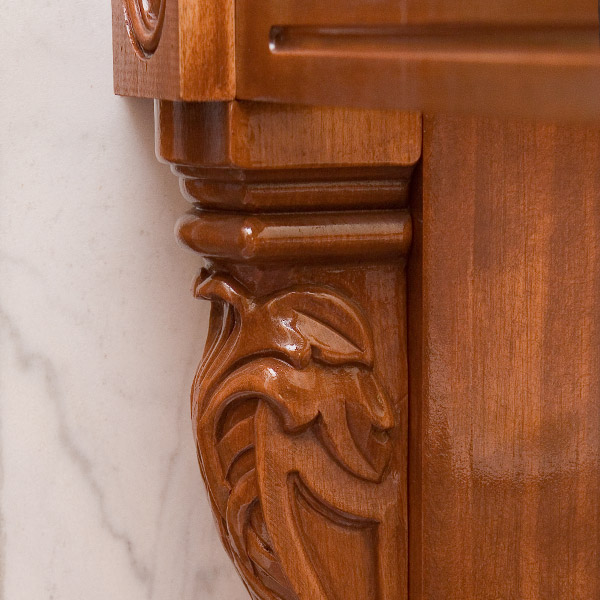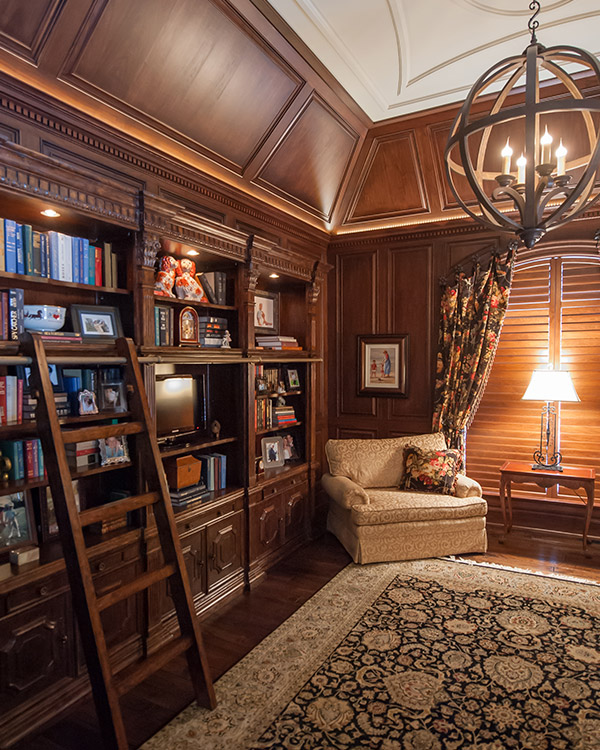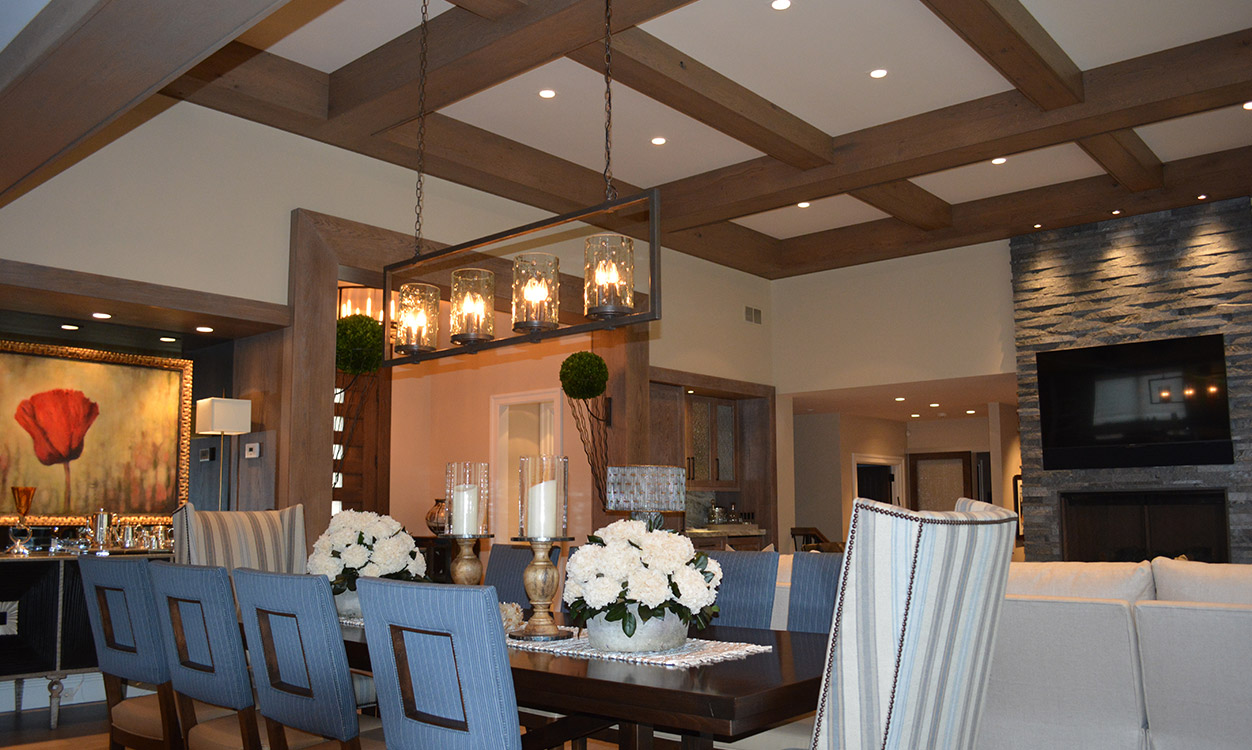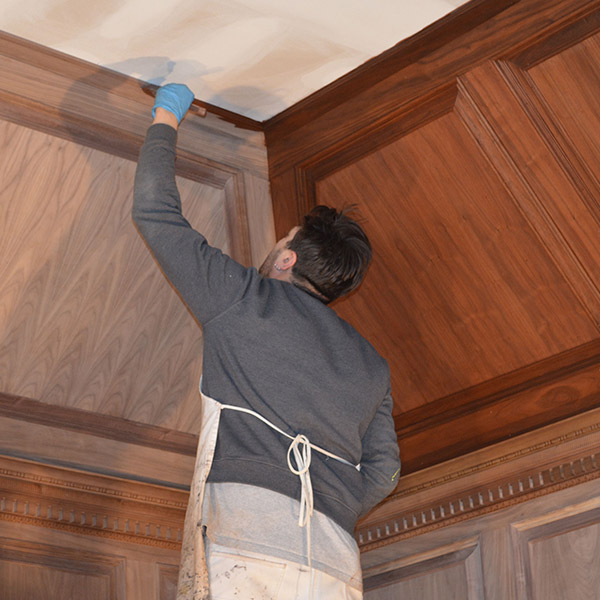 Refinish Woodwork
Breathe new life into your woodwork through our refinishing process.
Restoring the beauty of original doors, wood handrails, kitchen cabinets, and wood paneling are just a few examples of refinishing projects our clients have relied on us to deliver. Through our chemical stripping and detail hand sanding process we achieve the original wood surface and expose the hidden beautiful wood color, texture, and grain.
Exterior refinishing projects such as garage and entry doors demands more care and maintenance. Sun, heat, cold, and moisture elements will weather the wood finish leaving it gray, discolored, and unprotected. Colorworks will apply the top of the line spar urethane coatings for maximum protection along with a maintenance plan every few years to protect your investment.