The art of decorative faux finishes can transform any surface – walls, woodwork, cabinetry and furniture – by adding depth of color, dimension, texture, softness, or shimmer. The Colorworks design team can customize a decorative finish or recreate a technique from a picture or provided sample to deliver any look you desire.
The process begins with an initial consultation.
At this meeting, we will provide samples and guide you through many options of color and technique as well as cost considerations. The next step is the generation of custom samples presented for your review and approval before the work begins. Modifications are made as requested until the color and technique are perfect. The approved sample is our reference point throughout the application process to ensure consistency and the customer satisfaction.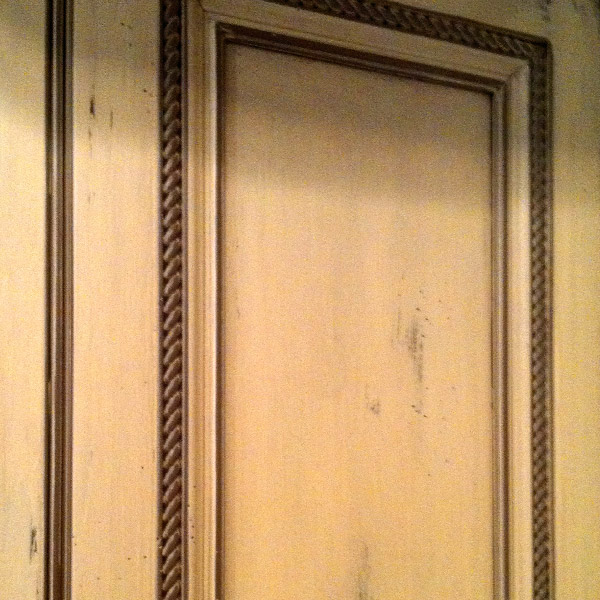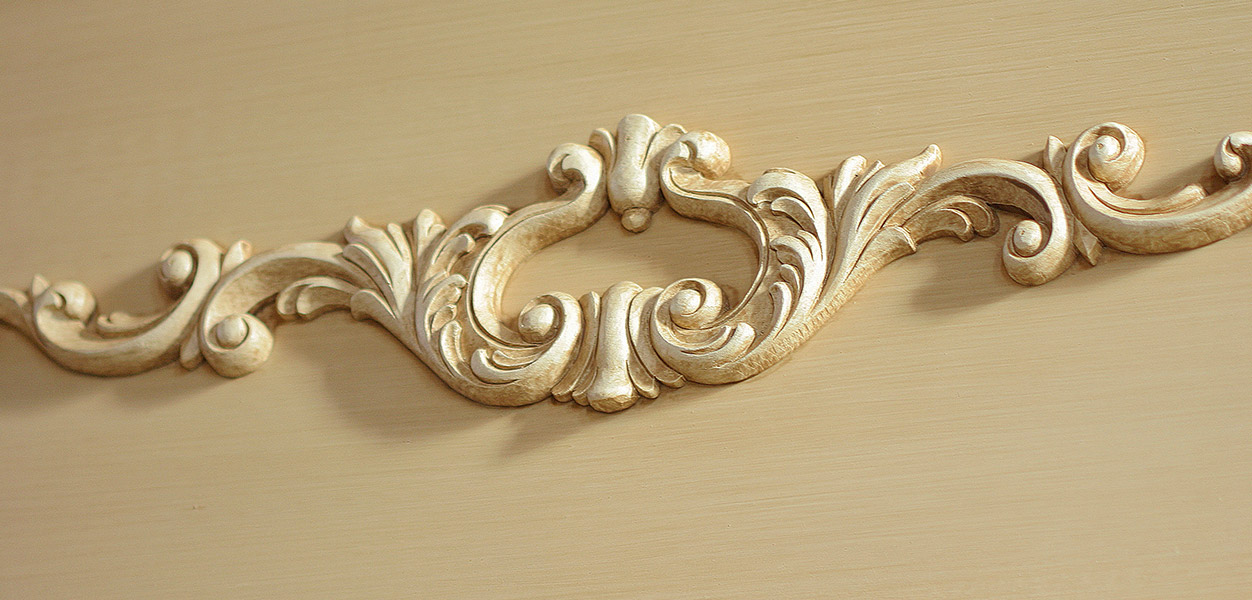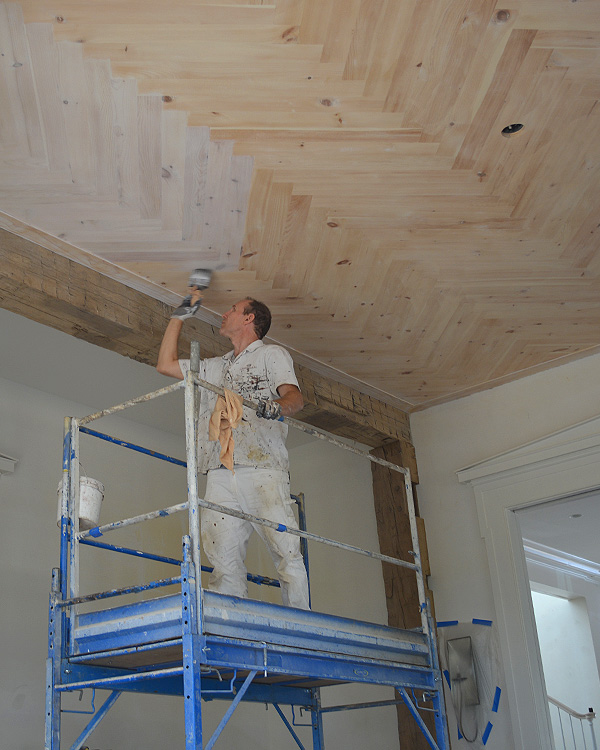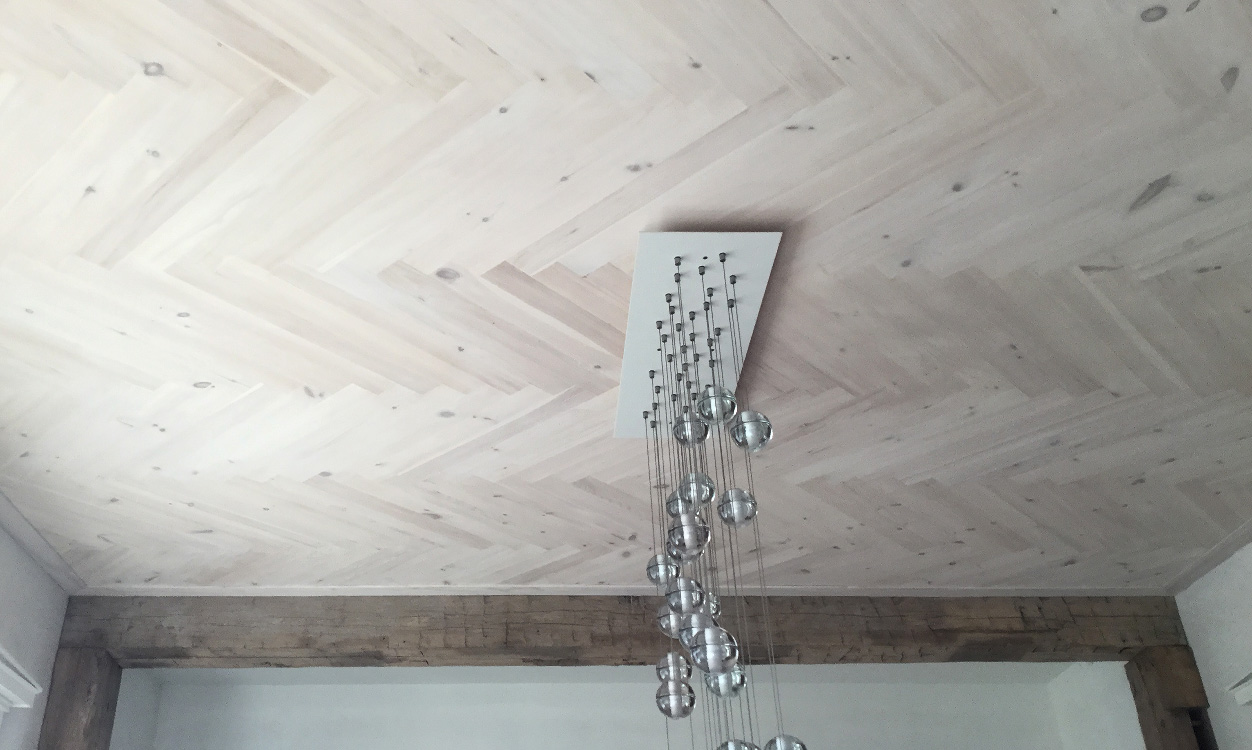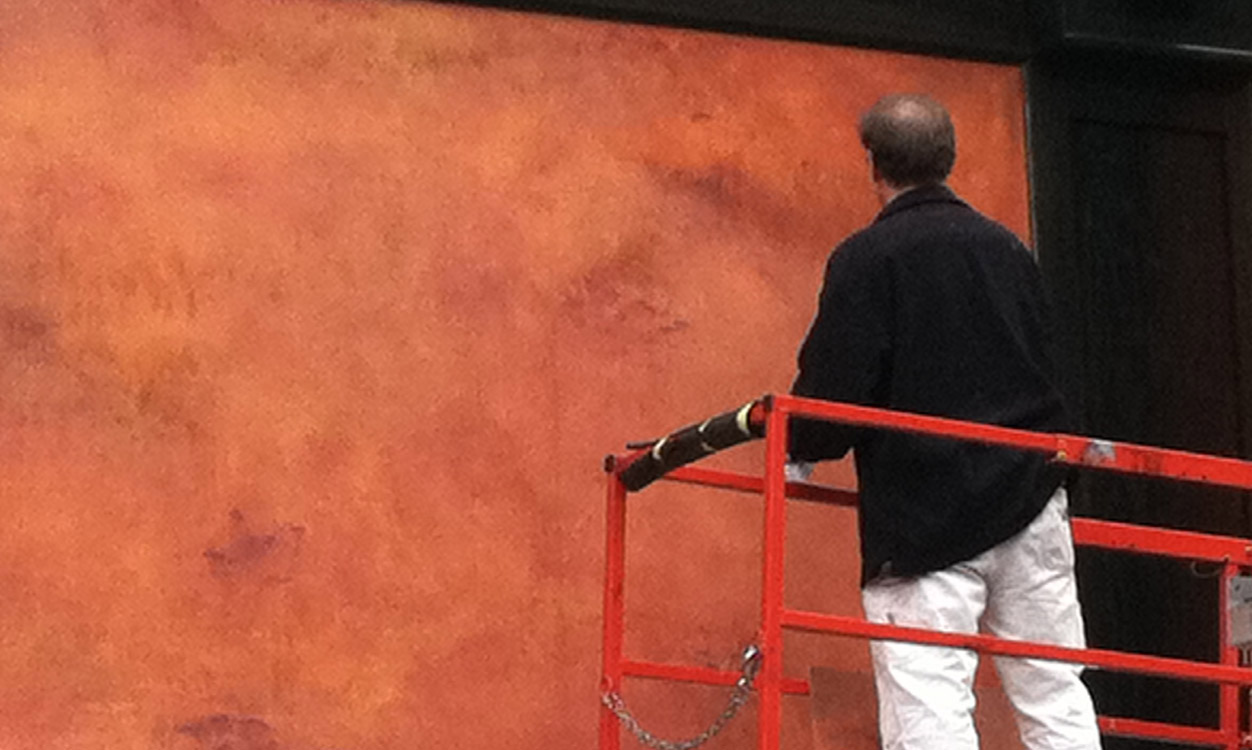 Select from the Following Artisan Finishes
Venetian Plaster
Glazing
Wood Graining
Rubbed Through
Gold & Silver Leaf
Rustic Weathered
Colorwash
Trompe L'oeil
Authentically Aged
Metallic Plaster
Marbleizing
Crackle
Leather/Suede
Ornamental Design
Stipple
Denim
Stenciling
Italian Plaster